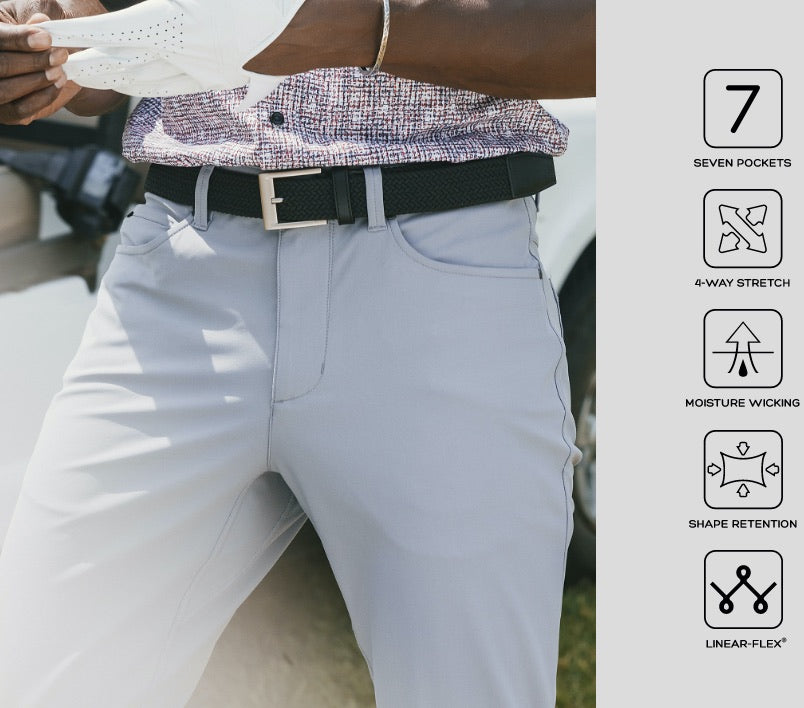 INFINITY@ 7-POCKET PANT
WEAR IT, LOVE IT!
Linear Flex® fabric technology took a lot of trial and error to perfect the most durable quality and wearable soft fabric. Then we went on to perfect the fit so that it would have comfort, the right amount of stretch, shape retention, and style! This pant appeases the most active person to the most fashionable person all at the same time. Our modern flex fit will go with anything in your closet and comes in an array of rich colors.
Shop Now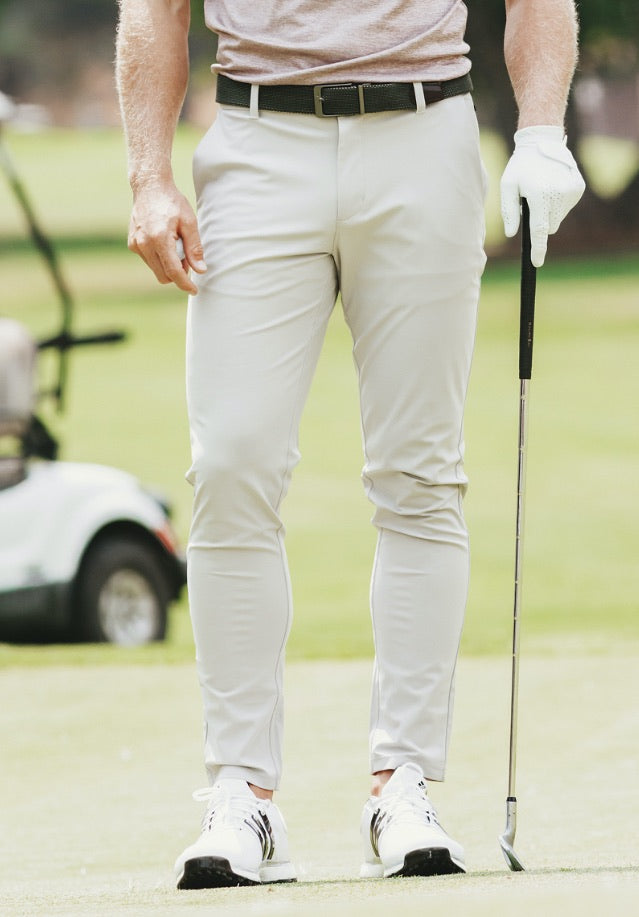 THE RIGHT AMOUNT OF STRETCH
These 4-way stretch Chino pants are uniquely designed with revolutionary Luxseam@ fabric to provide style, comfort and performance.
Shop Now
Infinity™ 9" Chino Short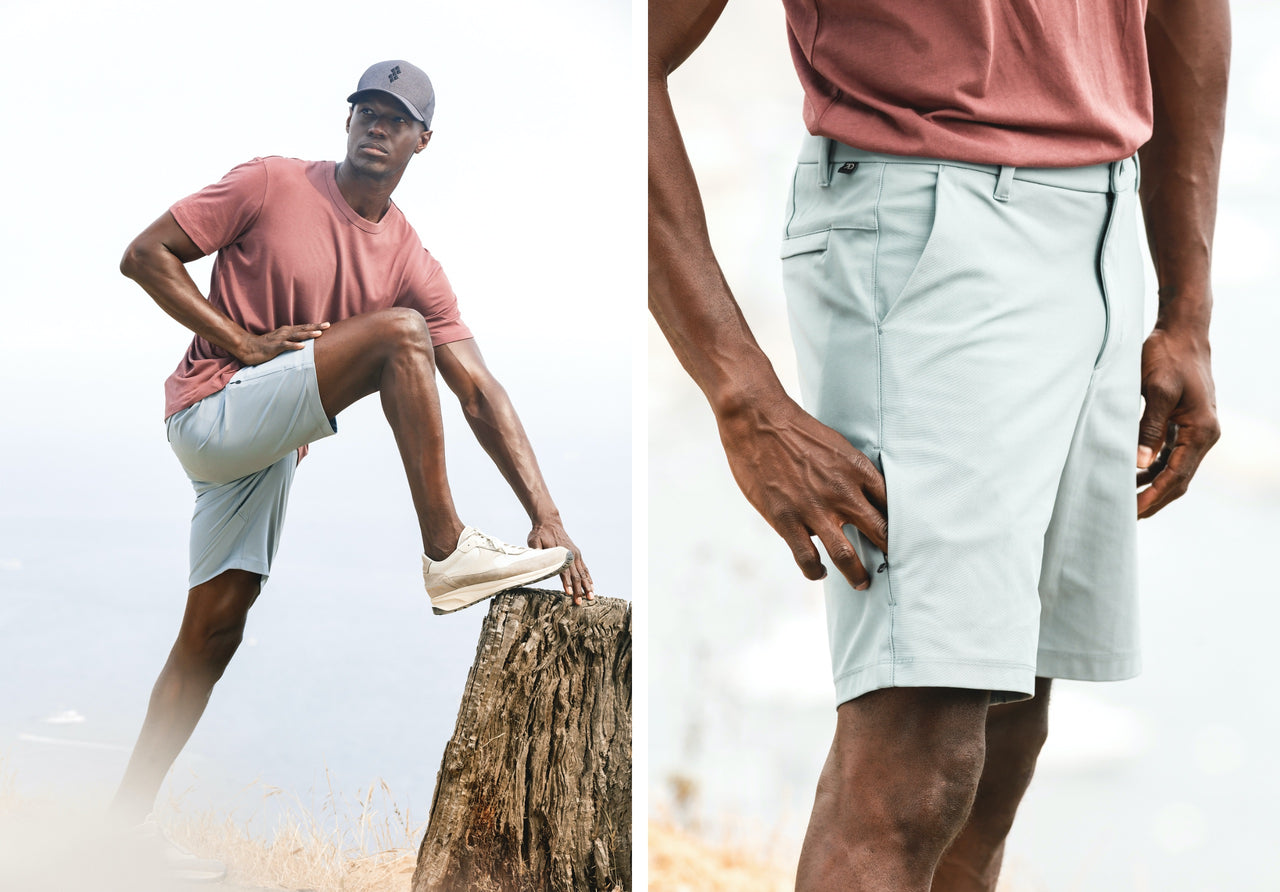 YOU WILL LOVE IT
AS MUCH AS WE DO!
Our fashion forward 9" chino short is made in our Linear Flex® technology fabric. Designed with a back pocket hidden zipper, and two stylish functional zippers on the front to hold all of your valuables. This highly versatile short will keep you comfortable, functional, and looking polished.
Infinity™ 11" Chino Short
FROM GOLF COURSE
TO WEEKLY WEAR
Our classic chino 11" short is made in our Linear Flex® technology fabric. Designed with two back snap pockets and a sleek side front zipper to keep everything secure. The moisture wicking feature will keep you dry while out on the golf course or even on the hottest day. We added just enough stretch to keep you comfortable for all of your day-to-day activities.
Shop Now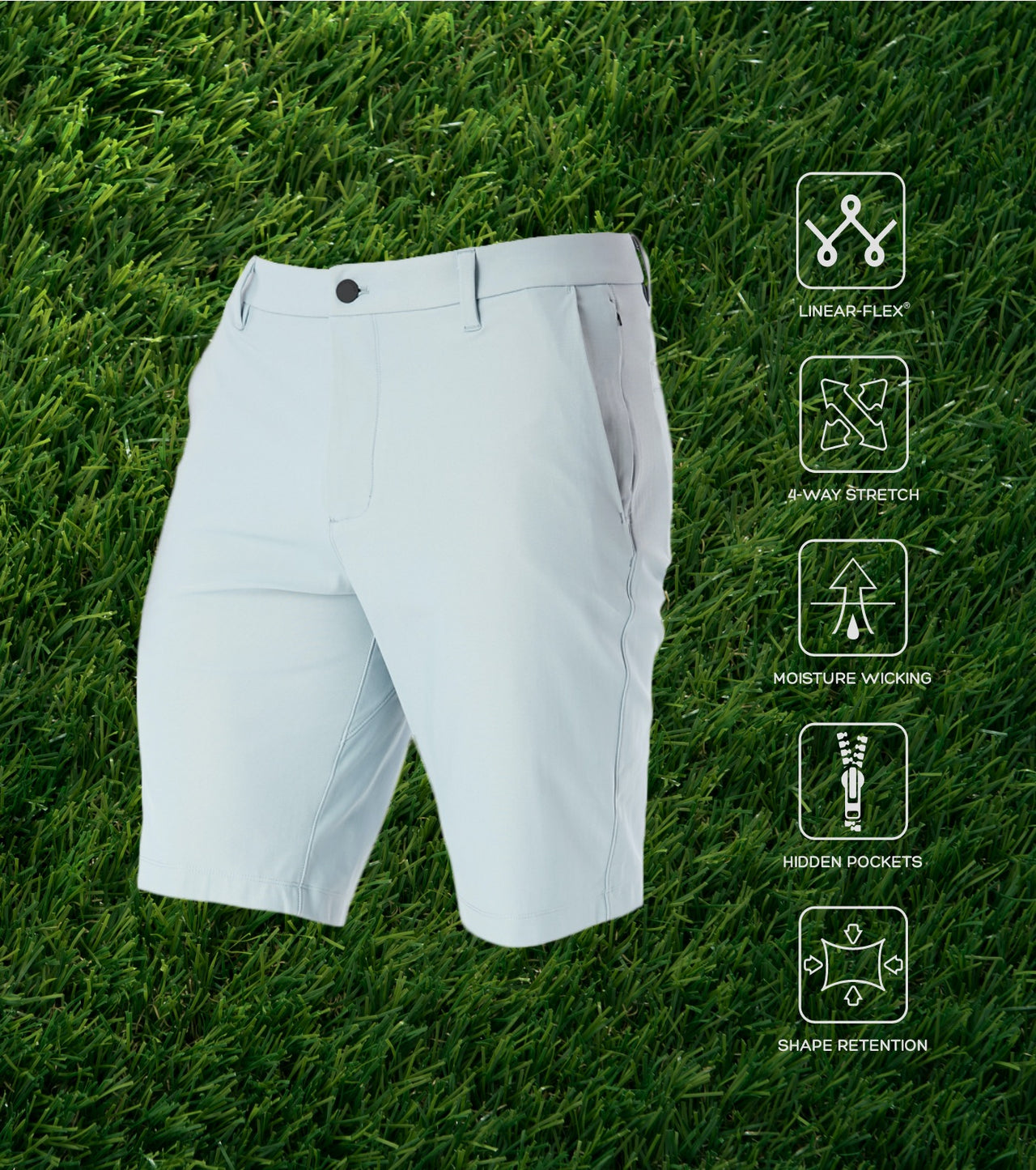 Infinity™ 11" Chino Short
YOUNG AMERICANS 4-WAY STRETCH
WITH LUXSEAM@ TECHNOLOGY
Our Luxseam® engineered high-tech garments will give you the best tailored fit and comfort at the same time. Using advanced German fusing machines skillfully operated by artisans, we are able to eliminate any fit issues with a smooth and sleek fit that hugs the body. Providing the wearer with freedom of movement, extra softness, all-way stretch, and breathability. You will look and feel your best in this advanced collection.
Shop Now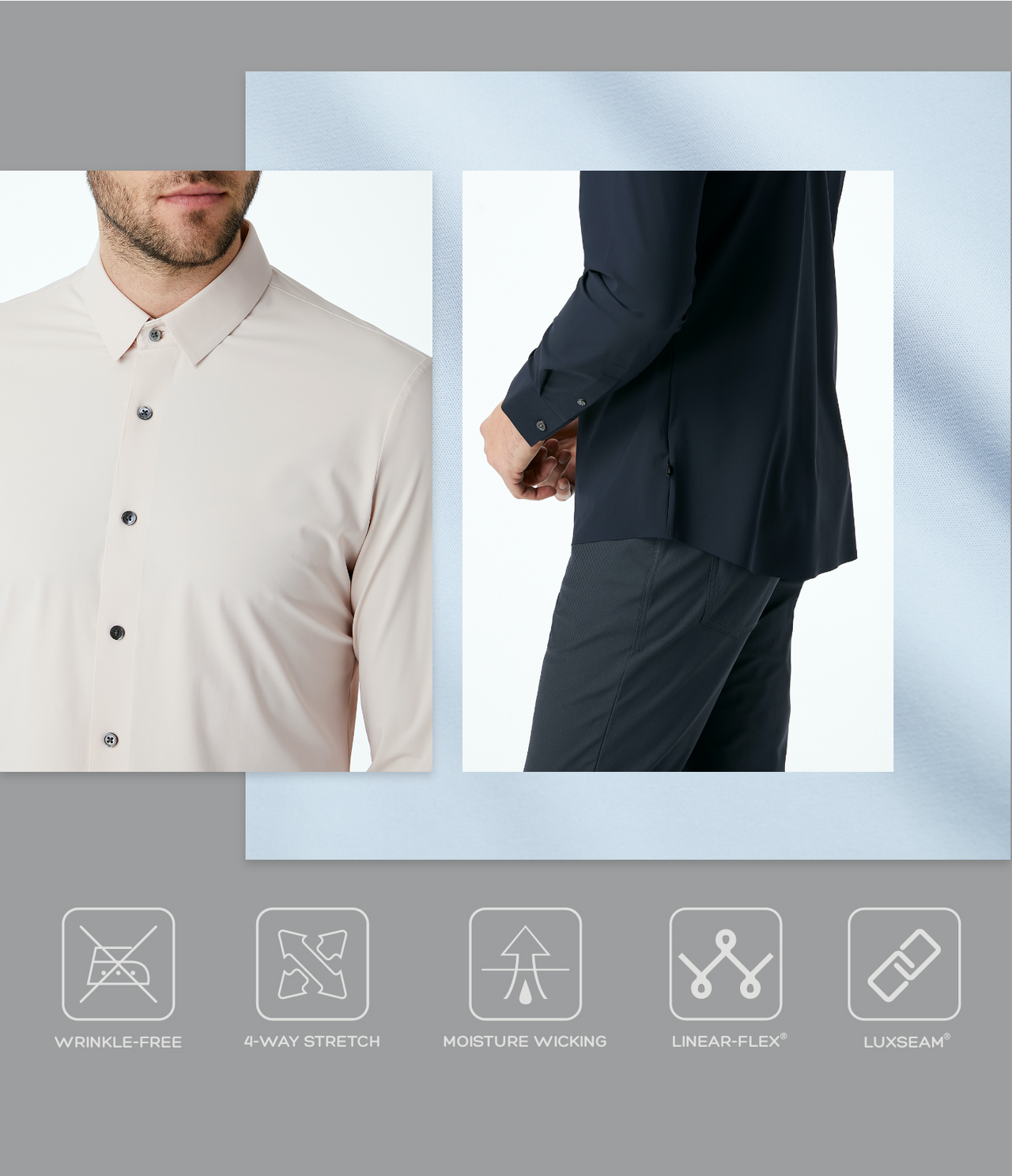 Infinity™ 11" Chino Short
AMERICAN ME 4-WAY STRETCH
WITH LUXSEAM® TECHNOLOGY
Our Luxseam® engineered high-tech garments will give you the best tailored fit and comfort at the same time. Using advanced German fusing machines skillfully operated by artisans, we are able to eliminate any fit issues with a smooth and sleek fit that hugs the body. Providing the wearer with freedom of movement, extra softness, all-way stretch, and breathability. You will look and feel your best in this advanced collection
Shop Now
Infinity™ 11" Chino Short