19 Wedding Outfits for Men to Wear with Style in 2020 (Casual and Cocktail Weddings)
As a wedding guest, it may be more challenging to find a wedding attire for men that suits you the best. Depending on the wedding's theme and dress code (if there is one), you may have different opportunities regarding your style – casual, cocktail, formal, and more.

Apart from the dress code, which impacts your decision the most, you will need to pay attention to the season, time of the day, and the location where the wedding takes place. It will facilitate your attire hunt and help you choose the outfit convenient for the occasion.

The following post will show you the 19 best wedding outfits for men based on the ceremony's theme, place, and dress code.
What to Wear to a Wedding: Men
Your wedding attire will depend mostly on the dress code. If the bride and groom haven't specified particular wear for their guests, you should consider the factors such as theme, time, and place. That way, you'll find the most suitable attire in line with the ceremony's main concept.

The most common dress code ideas include:
Black tie is a formal dress code type, and it includes bow tie, black tuxedo, and a white tux shirt. Variations are allowed, but you shouldn't go for bright colors and neckties.
Black tie optional isn't as optional as it sounds – it's highly recommended to wear a tuxedo, but if you don't want to (or you don't have one), you may opt for a dark suit and black tie.
Creative black tie is still formal, but it allows you to bring some joy to your black-tie attire. You can wear dinner jackets, suits, neckties, or bow ties instead of a classic tux.
Cocktail attire is a semi-formal choice suitable for multiple purposes. It can be described as a "business casual" outfit, and it often includes a navy or blue suit, a monochromatic dress shirt, necktie or bow tie in different patterns, etc.
Casual wedding attire for men should not be confused with typical casual wear that consists of denim, shorts, or a T-shirt. Instead, consider dress slacks, a blazer, or even a suit (anything but black).
White tie wedding the most formal dress code, which includes tail on the jacket, white bow tie, waistcoat, black tuxedo pants, etc. Bear in mind that you're very important to people who invited you to their white tie wedding.
No dress code is a relief for many wedding guests. Even if you don't need to stick to a particular dress code, it doesn't mean you should come in your everyday outfit or something that will make you outshine the ceremony. The best would be to go for something between casual and cocktail attire, such as charcoal or navy suit, a shirt, tie or no tie, and similar.
Men's Wedding Guest Attire: 19 Ultimate Outfit Options in 2020
To help you choose the best wedding apparel, we have prepared a list of the 19 options you may consider for the upcoming ceremony.
Wedding Attire for Men: Casual & Semi-Formal Attire
The semi-formal dress code is among the most popular wedding attire nowadays. It's way more relaxed than a black tie, but it's not casual – that said, you shouldn't choose jeans, T-shirts, shorts, or other items from your everyday wardrobe. However, don't go for a style that's too sophisticated.
If you prefer pants and
blazers
to suits, you can create a great men's wedding outfit that will provide you with an excellent yet effortless look. Blazers in navy, charcoal, or black color are the best option you may have, but you may also want to consider the patterns such as pinstripe. Lighter colors are suitable for spring or summer.
Each of the blazers we have chosen for your (see the image below) are made from high-quality materials and with special attention to detail. Such models will make sure you look handsome and feel great in them, and their versatility is why they're convenient for many semi-formal, casual, and cocktail ceremonies.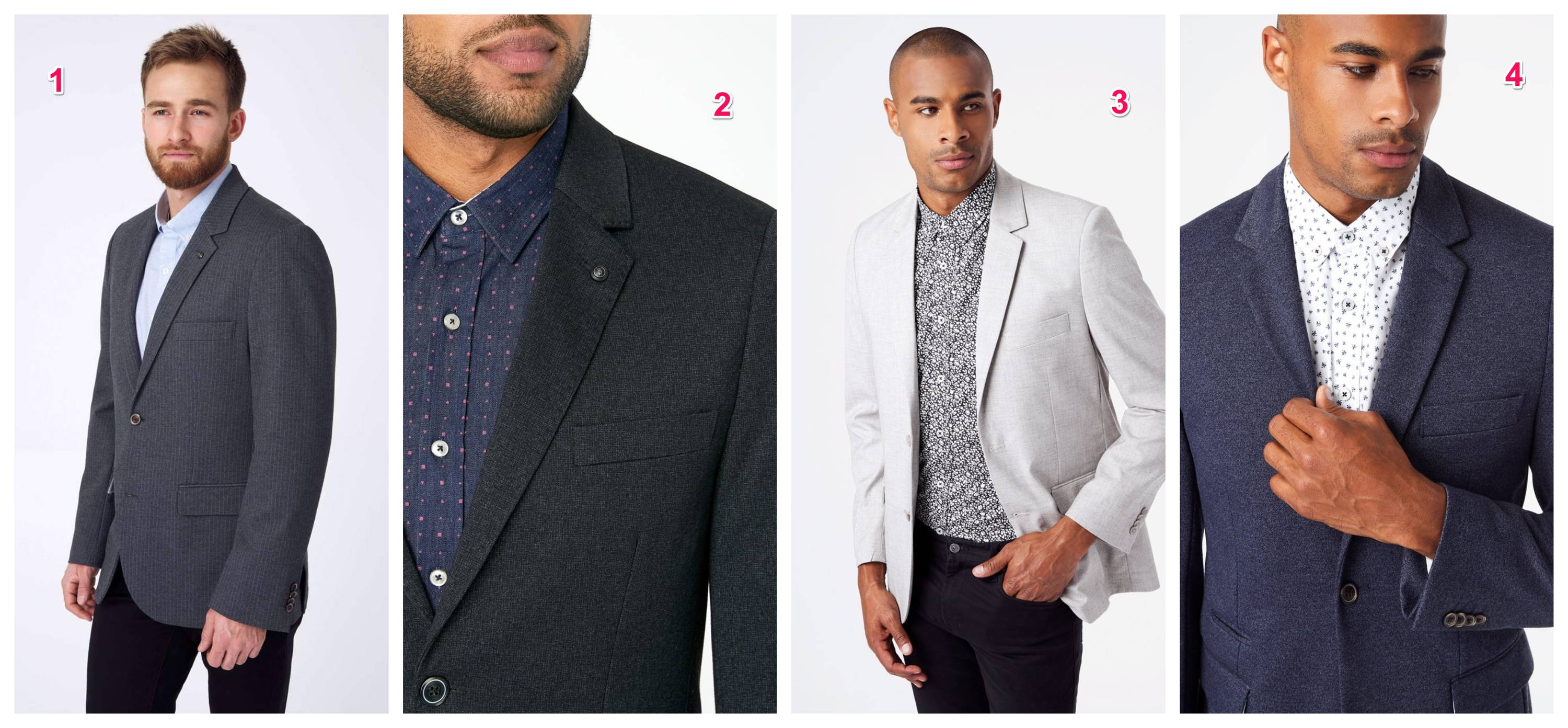 Button-Down Long-Sleeve Shirts
An
adequate shirt
is another essential item that completes a men's wedding attire. Some more formal ceremonies may require you to wear solid color shirts, but you're free to experiment with patterns in semi-formal and cocktail occasions. You may want to wear a shirt with a floral or pinstripe design to express your youth, especially at weddings held during spring or summer.
The following models can be paired with pants and blazers, but you can also wear them with a suit. Either way, make sure your shirt is crisp, clean, and pressed before you go to the ceremony.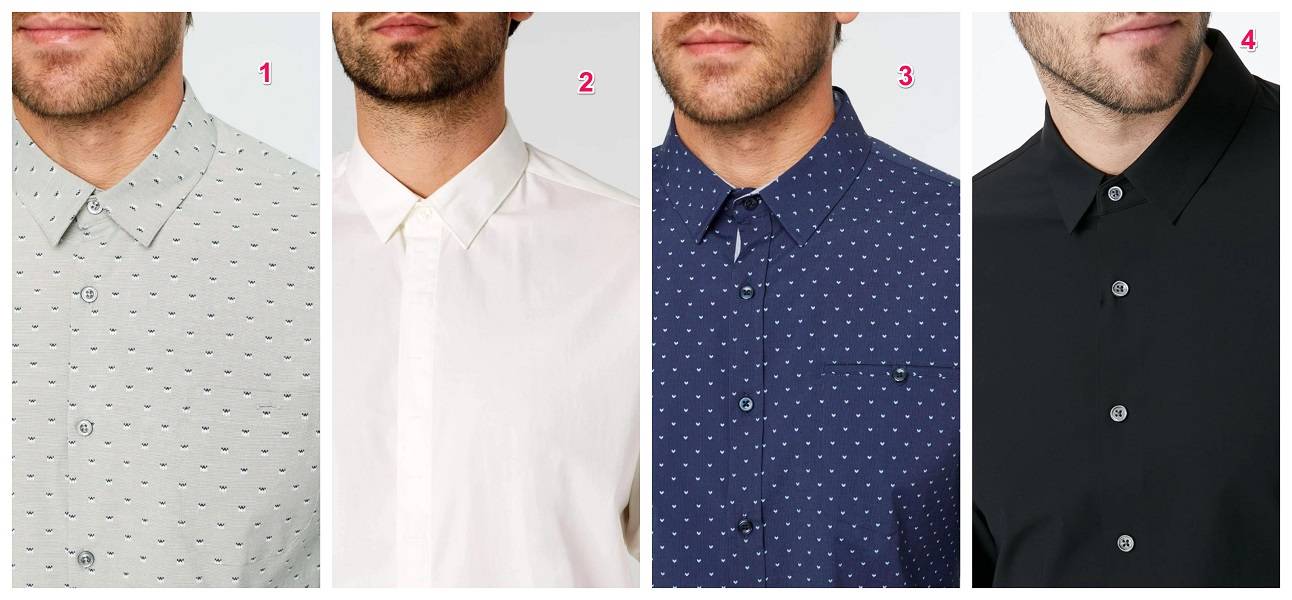 Pants: Chino, Clifton, and Dress
A good pair of pants will enhance your style while taking your overall look to the next level. Since jeans and shorts are not the best option for a wedding ceremony, you may want to consider chinos, Clifton, or dress pants. Each option is adequate in its way, allowing you to pair it with a shirt and a blazer to achieve a high-class look.

Choose a fitting pair in either bright or dark color and create wedding apparel in which you'll feel comfortable and great. Let's have a look at the best models you can purchase at
7 Diamonds
.
Since summer is here, the best choice you have includes
chinos
– they're made of high-quality and breathable cotton, which makes them convenient for warm weather. Go for black, earthy-toned models or khakis for the best experience, but don't hesitate to experiment with some more alluring colors.

A unique, trendy, and comfortable item suitable for all occasions are
Clifton pants
. Although they may remind you of the typical everyday wear, Clifton pants come with more polish and stretch, which takes your comfort to the next level. They are convenient for a semi-formal and casual wedding ceremony held either indoors or outdoors.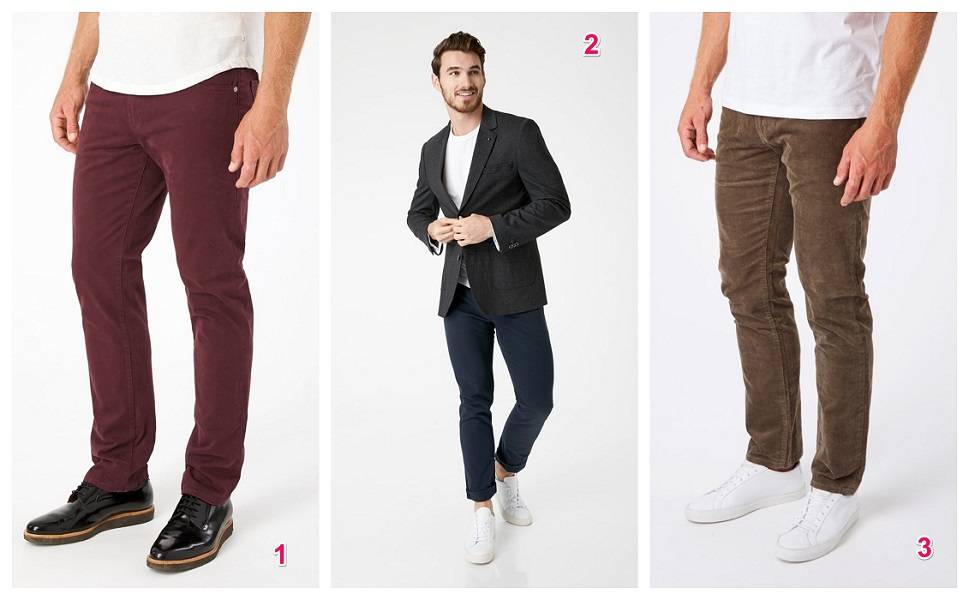 Dress pants
are featured by a timeless style, cotton-blending fabrics, and a sophisticated design suitable for wedding parties. Pair them with a shirt to get quite a classic look that will be remembered.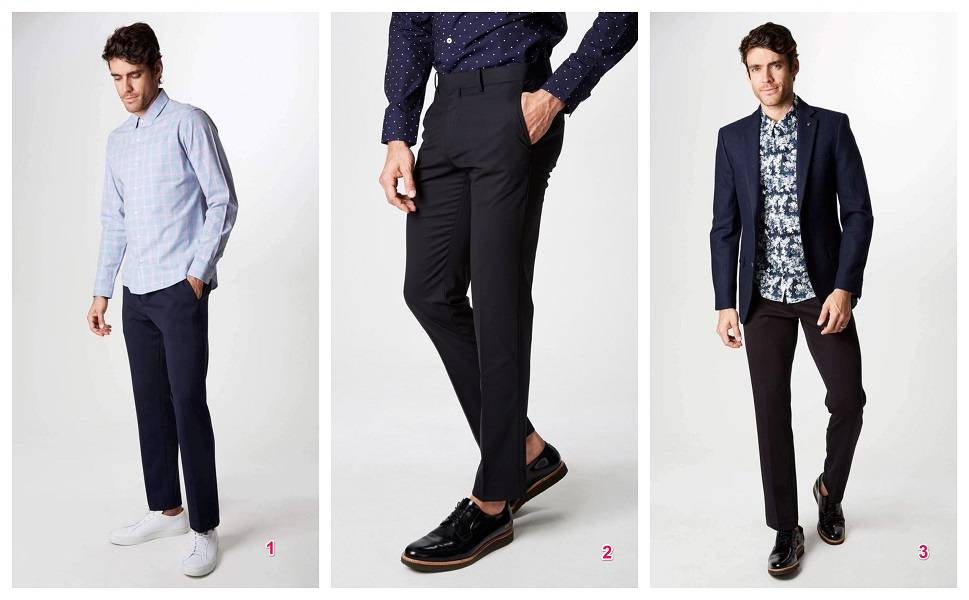 Casual and Semi Formal Wedding Attire Male Should and Shouldn't Wear
Even if you're attending a more relaxed wedding ceremony, it still means that you should wear something appropriate and dressier than your everyday outfits. To help you distinguish between what you should and shouldn't consider as a part of man wedding clothing, we have prepared a brief list of vital things regarding your wedding apparel.
Casual Wedding Attire: Dos and Don'ts
Not everyone understands the "casual attire" in the same way, which is why you should follow these guidelines:

DO:

Chinos: Chinos and khakis are an excellent choice for casual weddings, especially those held in summer.

Printed shirts: Printed shirts in plaid, stripes, and similar patterns are suitable for more informal wedding parties.

Colorful accessories: Unlike more formal weddings, which require darker colors, casual ceremonies are an excellent place for experimenting with bright colors.
A T-shirt: You shouldn't consider a T-shirt unless it's about a super casual wedding. A polo shirt may be an adequate choice if you want to wear something short-sleeved.

A necktie: A casual wedding may not be the right place to wear the tie or bow tie.

Open toe shoes or flip flops: Such shoes are not a great choice unless you're going to a beach wedding.
Semi-Formal Attire: Dos and Don'ts
Semi-formal weddings are among the most popular wedding styles, and they allow you to wear neither too casual nor too formal items. It means that you can feel relaxed while looking chic and classy at the same time.
A suit: Suits in navy or charcoal are a great choice for cocktail wedding ceremonies. You may also consider blazers and sport coats you can ditch as the evening moves on.

A necktie: Wear a necktie with your suit and slip it off if you feel uncomfortable – cocktail weddings allow variations.

Accessories: You're encouraged to wear jewelry, lapel pin, tie bar, pattern pocket square, and other accessories you find convenient.
Tuxedo: Even though cocktail weddings require a particular level of formality, a tuxedo is too much.

Jeans: Jeans aren't considered suitable for cocktail attire, which is why you should go for pants instead.

Rips and holes: Clothing with rips and holes is cool, but it's not the best option for cocktail weddings, which come with a dose of classiness and style.